Tamanna's Restaurant Ashford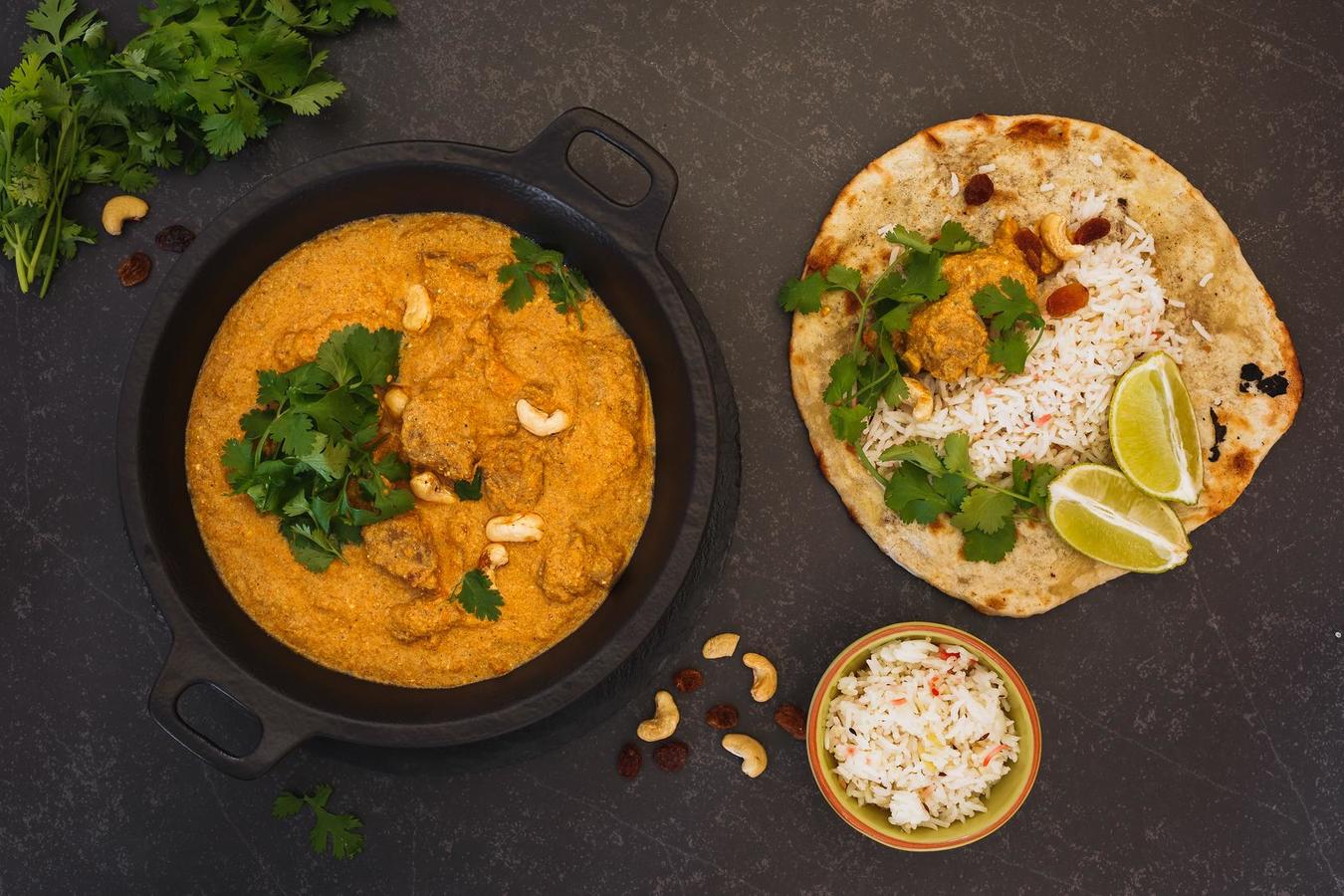 Tamanna's Restaurant Ashford
Menu Tamanna's Restaurant
Welcome to our renowned takeaway outlet. We are looking forward to providing you with the best ever food experience which you will surely remember for a lifetime. We have the most diverse range of Indian takeaway menus for you. In order to have a blast with our awesome preparations, please take a quick look at our wide range of menu offerings. To begin with, we urge you to try out these recipes -- Traditional Starters and Connoisseur Starters. These absolutely delicious and precisely prepared recipes are worth your taste-buds. Next, you can enjoy the authentic Indian delicacies, for example, Balti Dishes, Karahi Dishes, and Dansak Dishes etc. Now, coming to our Main Courses, we recommend you to order the following dishes, such as Kali Mirch Aur Methiwala Murgh, Bengal Fish Zafrani, and South Indian Garlic Chilli Chicken. Additionally, we recommend you to order and try the Traditional Curries, for example, Rogan Josh, Vindaloo, Madras, and much more too. On top of these, kindly make sure to order and try our Biryani Dishes, such as Tamanna's Special Biryani, Mixed Vegetable Biryani, and Mushroom Biryani. Other menu options include Bread, Rice Dishes, and Sundries. If you are a vegetarian, then we have the following recommendations for you, such as Vegetable Samber, Cauliflower Bhaji, and Tarka Daal etc.
About Tamanna's Restaurant
Authentic Indian cuisines are heavenly delicious. They are flavorful too. So, are you ready to try the Indian culinary preparations? If yes, then our Tamanna's Restaurant proudly welcomes you! We have included many Starter options in our menu catalogue that you can order with us. These Starter recipes can deliver you an astounding taste experience. What's more, we have many choice options for the Main Course recipes too. Apart from that, we boast of stating that our outlet has included a plethora of menu options for the vegetarians and non-vegetarians. So, irrespective of whether you are looking for vegetarian menus or you are planning to order non-vegetarian dishes, Tamanna's Restaurant will be utterly pleased to serve you. So, what are you waiting for? Give yourself a memorable food experience today by placing an order with us now.

Restaurant location Tamanna's Restaurant
To place your orders for the classic Indian takeaway menus, please download and use our mobile apps. But, how can you download and use our app? Well, you can download it for free from App Store. And, you can use the app without any struggle as it comes with an intriguing and user-friendly interface. Therefore, do not hesitate to use our app in order to check our menu listing and place an order with us right away. Once the orders are placed, you can visit our Indian takeaway outlet by following the given address i.e. 15a Station Road, Ashford, Middlesex, TW15 2UP. Other than the takeaway, you can even opt for our delivery service facility too. As per your convenience and preference, please mention the collection method while placing an online order with us. Now, please stop wasting any further time and let us offer you a memorable food experience.